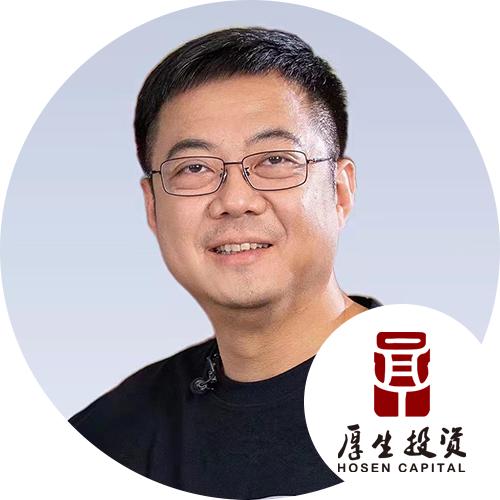 Chris Wang
Vice Chairman, New Hope Group
Founding Partner, Hosen Capital
Mr. Wang is Co-founding Partner of Hosen Capital, overseeing Hosen's strategic development and execution of key investment activities. He serves as Vice Chairman of New Hope Group.
Mr. Wang was formerly second-in-command with New Hope Group. Under his stewardship, New Hope Group grew its revenue from c.US$720 million to c.US$12 billion from 2004 to 2010. Previously, he was with People's Bank of China ("PBOC"), and served as Board Member of Union Trust & Investment and Chairman of Sichuan South Hope Industrial Company.
Mr. Wang holds a master's degree in Economics from Peking University. He also holds a lawyer's practice certificate in China.
---
Event Introduction
Plenary Session
?·?09/23?(Day 3)
Global Innovation·Powering Future
09:18
[Global Insight] Overview of Global Food & Beverage Industry
Global food & beverage manufacturers are challenged by higher prices of raw materials, supply chain disruptions, higher labor cost, energy price surges and more stringent environmental regulations. The FAO Food Price Index indicates that global food price hits a 10-year record high. Flexibility and responsiveness in manufacturing and logistics are unprecedently important for brands and manufacturers.
· What are the global trends that are reshaping the food & beverage industry?
· Apart from price upswing, what are the exponential technologies available to companies to cope with uncertainties in the macro environment through agile execution?