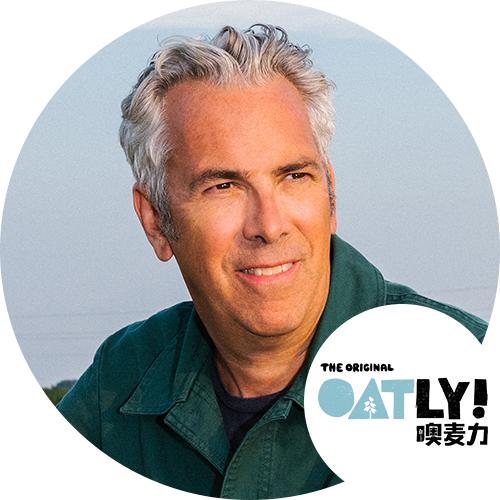 John Schoolcraft
Chief Creative Officer
OATLY
In 2012, together with CEO Toni Petersson, John began to turn a 30-year-old maker of oat drinks, Oatly, into a global movement focused on the development of a more sustainable, plant-based lifestyle. By eliminating the marketing department and replacing it with the Oatly Department of Mind Control, his team of creatives has created a voice that often questions the role of companies and brands and has become instantly recognisable for its consistently inconsistent approach to encouraging people to take small steps in order to upgrade their lives and the sustainability of the planet.
---
Event Introduction
Pack Talks
?·?09/22?(Day 2)
From Appealing to Branding
[Creativity & Branding] How to Unleash Creativity to Enable Branding of Long Vitality?
16:20
Brand as a Lifestyle - How to Blend Packaging with Consumers' Life?
Lifestyle brands are highlighted by the seamless fusion between the brand and a certain lifestyle. It resonates emotionally with its consumer group on the top of meeting their needs for functionality, which is translated into a packaging design that factors in the scenario where products are discovered by consumers. In other words, packaging design shall reflect a life experience that encompasses and extends beyond the packaging.