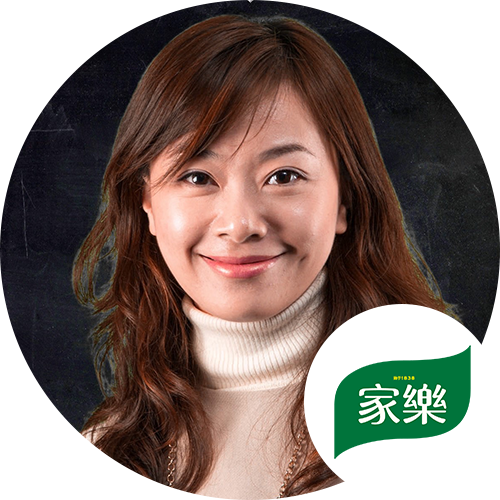 Joyce Zhou
Foods Retail North Asia Lead & Food Solutions China Future Growth
Unilever
Ms. Zhou has rich experience in catering and food retail operation. Adhering to the brand mission of "going all out for every taste", she has led the construction of China's digital ecosystem of food solution, and completed the transformation of the local chain business model as well as the breakthrough of China's food e-commerce business from 0 to 1.
Under the leadership of Ms. Zhou, Unilever launched the "One Food" strategy, developed Knorr TO C-end series products that adapt to market trends and meet consumer needs, which have successively won many honors such as the ROI Business Creativity Awards and the Best-Selling Boutique Award for FMCG, etc.
Ms. Zhou believes that "healthy and sustainable development is the future trend of food". In the face of the threat of climate change to the global food supply, Knorr joined hands with partners to launch the "Future 50 Ingredients" to help chefs and consumers make changes in the diversification of ingredients.
---
Event Introduction
Condiment & 3R Food
?·?09/22?(Day 2)
New Taste That Spice Up New Lives
Catering Condiments Innovation