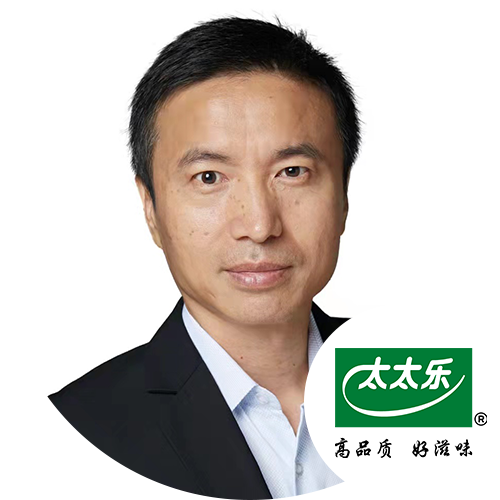 Holly Miao
Head of Food PIC
Totole, Nestle
Holly Miao, Head of Nestle PIC (Product Innovation Center), is in charge of the culinary product and process development for Zone GCR.
All product innovations and renovations cover solid products (such as granulated chicken bouillon, chicken bouillon powder, etc.) and liquid products (such as soy sauce, liquid chicken bouillon, etc.), serve for three brands: Totole, Haoji and Maggi.
The office is located in Totole Shanghai, we always believe "Totole, makes life better", focus on the research and development of Xian science, drive the innovation of Xian technology, and bring new healthy and tasty culinary products to our consumer.
---
Event Introduction
Condiment & 3R Food
?·?09/21?(Day 1)
New Taste That Spice Up New Lives
Trend Exploration
09:35
Hundred Tastes for Better Umami: Umami Upgrades More Than Just Chicken Essence
Consumers are demanding more and more umami! This demand not only requires condiment companies to upgrade their technology, but also to create more products that can enhance umami. What kind of technological innovation can condiment companies use to upgrade their chicken essence? Besides, how can compound condiments use technology to achieve the taste of umami?