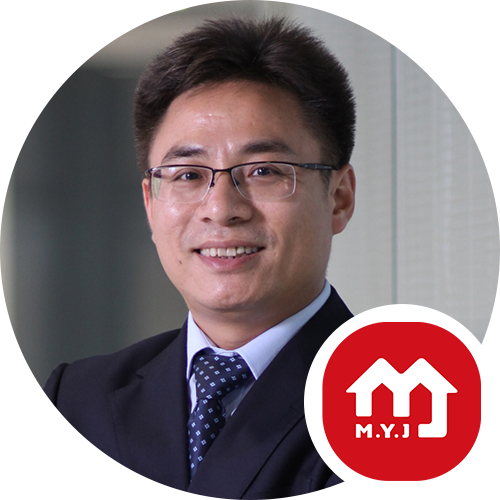 Xuhong Yao
CEO
Meiyijia
Mr. Yao, Xuhong, CEO of Meiyijia Holdings and Caihua Trading, has served these companies since 2001. An EMBA degree in CUHK and over 20 years' endeavors in the field of chain convenient store and business trading make him a professional in domains including merchandising and supply chain, digital operation, and omnichannel marketing. He is a practitioner in the convenience store industry, a member of the CCFA Convenient Store Committee, New Retail Committee and Future Leader Roundtable.
---
Event Introduction
Channel & Supply Chain
?·?09/21?(Day 1)
Grab "The Next" Channel
Retail-supply Coordination
09:25
Crossing 200 Cities—Meiyijia's Consumer Insights and Product Operations
Domestic regional convenience stores are looking for their "second curve".
Meiyijia in Dongguan, Tangjiu in Taiyuan, Jianfu in Xiamen, and Today in Wuhan are building on their massive scale and looking for the next breakthrough. Approaches include optimizing portfolio and supply chain efficiency through building their own fresh food manufacturing or cold chain logistics; rolling digitalization and online operation forward; or expansion and store upgrading in other provinces. Together they will represent a major force among the 132,000 convenience stores in China, bringing new opportunities and challenges to the food and beverage industry.